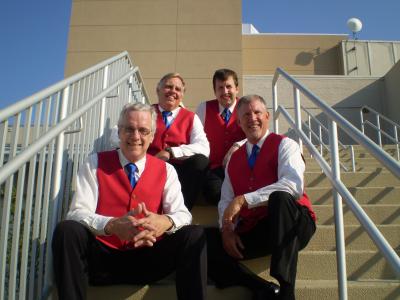 Formed way back in 2012, ffourtissimo  has quickly established itself as a reputable barbershop quartet in the Lehigh Valley.  From "Singing Valentines" and Christmas carols to birthdays and other special events, this quartet will entertain and delight any audience. Their special mix of humor and song make them the right entertainment choice for your next event.  In the words of one ffan, "I've heard worse..."        For booking, contact Tim at 610-360-3339.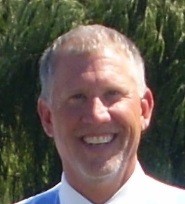 Tim Kurtz, lead/business manager
Tim is Vice President and Partner in Hampson Mowrer Kreitz Agency, the largest locally owned independent insurance agency in the Lehigh Valley. To his great credit, he hasn't tried to sign us (or any of the audiences for which we've performed) as clients. He has been singing barbershop since 2011 and is the immediate past President of the Lehigh Valley Harmonizers. Tim handles scheduling, bookings and finances for the quartet.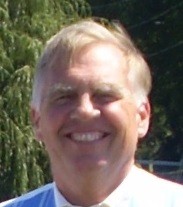 Bob "Bolter" Berger, tenor
Bolter is a retired Navy fighter pilot and retired American Airlines pilot, so now "every day's a Saturday".  Like Tim, he's only been singing barbershop since 2011, but has been singing in a male a capella group since college, which is more than a few years ago.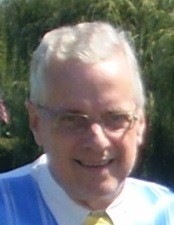 Bob Kriebel, baritone/story teller
Bob has been singing barbershop with the Lehigh Valley Harmonizers for more than 35 years, giving him more barbershop experience than the other three quartet members combined! Bob has sung in many quartets, including Commonwealth Chord Company (CCC), a past Northern Division champion. Although no longer together, CCC placed in the top five in the Mid-Atlantic District.  In addition to barbershopping, Bob also sings with the Beacon Choir of the Unitarian-Universalist Church of the Lehigh Valley and with the Concord Chamber Singers, a community choir specializing in medieval music. Bob is a semi-retired city planning consultant based in Bethlehem. Semi-retired is a good thing because he sings so much that he doesn't have time for a full-time job!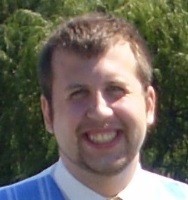 Bryon "The Kid" Garrison, bass
Bryon is a senior at Kutztown University, majoring in Communications.  When he's not trying to impress the ladies with his basso profundo, he can be found hosting trivia events and working at a local radio station. In his downtime, "The Kid" maintains ffourtissimo's Facebook page and can often be found making baked goods in his kitchen. He enjoys board games every now and then, and a good cup of coffee.