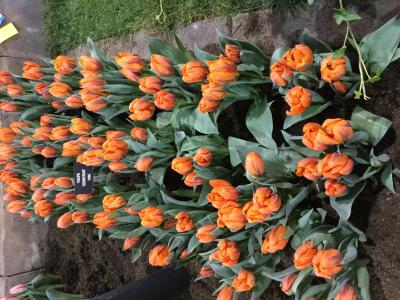 Director - Willem Hordijk
Our Musical Director has been involved in music all his life, starting with violin and piano.  While attending Technical University Twente in The Netherlands, studying applied Mathematics, he was active in classical performance with the Student Orchestra of the BENELUX and while studying at Ohio University was a member of the Wheeling West Virginia Symphony Orchestra.
He came to the Lehigh Valley after accepting a position as Mgr Engineering at Phoenix Tube Co. in Bethlehem, where he continued hid=s music hobby by switching to voice in 1997 when he joined the Summer Harmony Men's Chorus and later the Lehigh Valley Harmonizers as well as the International Qualifying Competition, NJ based Brothers in Harmony.
He has been our director since 1997, taking over from Mike Feyrer who directed the Harmonizers for 30 years