Gallery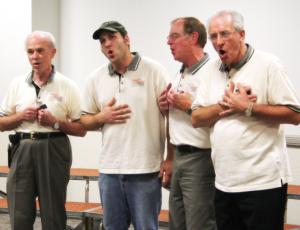 Rehearsals are fun, rewarding and stretching. Grow musically and socially.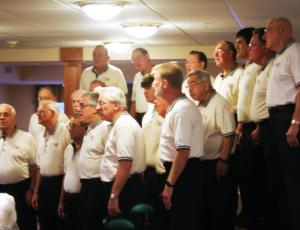 Singouts provide an opportunity for us to entertain the community. Be seen. Be known. Get... more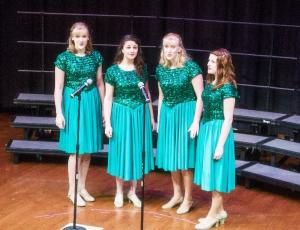 Enjoy the spectacular sounds of up and coming singers while giving them an opportunity to... more
Check Us Out
We rehearse in Bethlehem on Tuesday Nights from 7:30-10:00. Visitors are welcome, and we encourage you to drop by!
Contact us
The Lehigh Valley Harmonizers
Telephone: 800 482 1548